Biggest Catch
Have you the biggest catch of the year?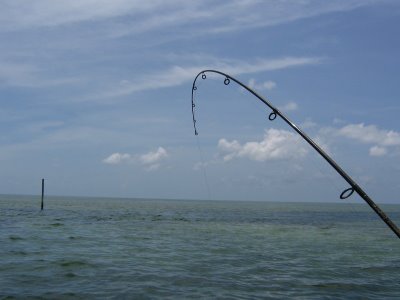 Is your biggest catch one of the biggest, pit your success against the rest of the fishing world. When it took your bait and ran did you think this could be a new personal best for me or better still a new record fish.
Did you guess this could be the biggest fish caught this year. So now you have it on the bank, is it your record? could it be the biggest one landed this year?
Give us the details below and let the rest of the world decide!
So you Finally Did Catch That Big One?
This one didn't get away. Why don't you Share Your Catch with us!
Is your biggest catch going to be one of this years best?
Tell Us How You Managed To Hook & Land This Monster!
Entering your story is easy to do. Just type!…
Your story will appear on a Web page exactly the way you enter it here.
TIP: Since most people scan Web pages, include your best thoughts in your first paragraph.
Your Biggest Catch