What are your Top Fishing Tips?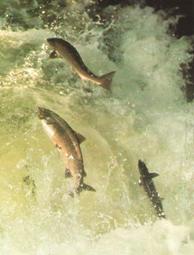 Do you have any Fishing Tips to share with everybody?
Is it something that gets results all the time for You?
Perhaps you have a great tip that helps your course fishing, something that gets the fish biting all the time, is it a secret bait or a change you have made to a fishing rig setup that gets results.
Maybe you are into fly fishing and you have the top fishing tips that has the fish leaping out of the water.
You may even have a tip that helps with your sea fishing. If you like you can post them too, a lot of the techniques used it .
It doesn't really matter which method of fishing you are doing, this is the place to share them with the fishing world.just post them and see what the other fishermen think.
Your story will appear on a Web page exactly the way you enter it here.
So go ahead and share your Fishing Tips with everybody?