Lets Go Fishing
Lets Go Fishing Helping you Catch the One that eludes you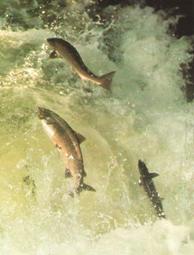 Off for a spot of fishing this weekend, it could be coarse or fly or game but all you can think about is that one fish that keeps getting away, be it the method, technique or equipment that is putting you at a dis-advantage, fear no more it's time to get on the road to being a success on the water.Here at
Lets Go Fishing
I want to help you turn the corner and have the know-how to catch the "one that got away".
What will lets go fishing do for you
Here I intend to help you with your methods and techniques, I hope to cover everything from coarse guides for beginners right up to improving your
fly fishing
methods and technique and I will offer you some coarse fishing tips and some fly fishing secrets as well.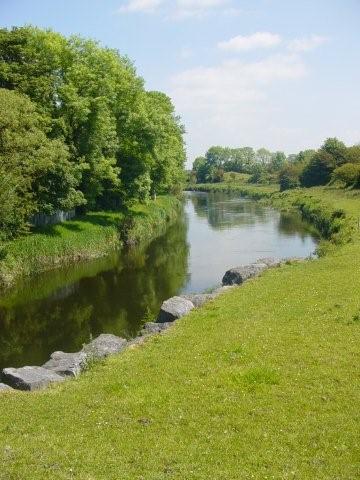 I am lucky enough to live within ten minutes of some of the best lakes in the west of Ireland, ten minutes from one of the best game/coarse rivers in Ireland and five minutes from the sea, but I still have had days when nothing works!You know those days, you try everything but nothing works for you, you have to stand and watch the angler on the other bank landing them like there is no tomorrow, and you think "WHY CAN'T THAT BE ME!" Well come on in to
lets go fishing 
and we will help you become that angler that the rest look up to and want to be like.
You will also be able to answer the critics when you get home from your day out on the water, with the 1 that DIDN'T get away.
Speaking of the one that didn't get away. Tell us here a lets go fishing all about YOUR BIGGEST CATCH. Let everyone see that it didn't get away with a picture and the story of how you caught it.
Maybe you have a couple of flies that work for you all the time! Tell us YOUR TOP 3 FLIES and see who agrees with you.
Have you bought some new equipment lately? How is it working out for you? Why not let us know by doing a review of it at the Fishing Forum, where you can also tell us about a topic to do with your coarse, game or sea fishing. The problem maybe a technique you can't get just right, so go ahead and have a look at the Fishing Forum and if it isn't there then ask and see what help comes back.
Here at lets go fishing we want you to feel part of the family and to help other fishermen succeed at catching the one that keeps getting away.